Deer are fascinating animals and are a joy to watch in the wild. If you enjoy nature and want to help these creatures or deer hunting, consider building a DIY deer feeder.
Making your own deer feeder is a great way to save money, and it's also a lot of fun.
In this blog post, we'll give you 24 DIY deer feeder plans that you can easily use to get started building.
These plans are simple and easy to follow, so you'll be able to build your very own deer feeder in no time. Plus, they're all very effective at attracting deer.
1. How To Build A Deer Feeder From Howtospecialist
Project details: howtospecialist.com
2. How To Make A Deer Feeder With Removable Lid
Project details: feltmagnet.com
3. DIY Trough Deer Feeder
Project details: mossyoak.com
4. DIY PVC Pipe Deer Feeder
Project details: instructables.com
5. DIY 5-Gallon Bucket Deer Feeder
Project details: diyjoy.com
6. Inexpensive Homemade 55-gallon Gravity Deer Feeder
7. Homemade Deer Feeder Plans From Myoutdoorplans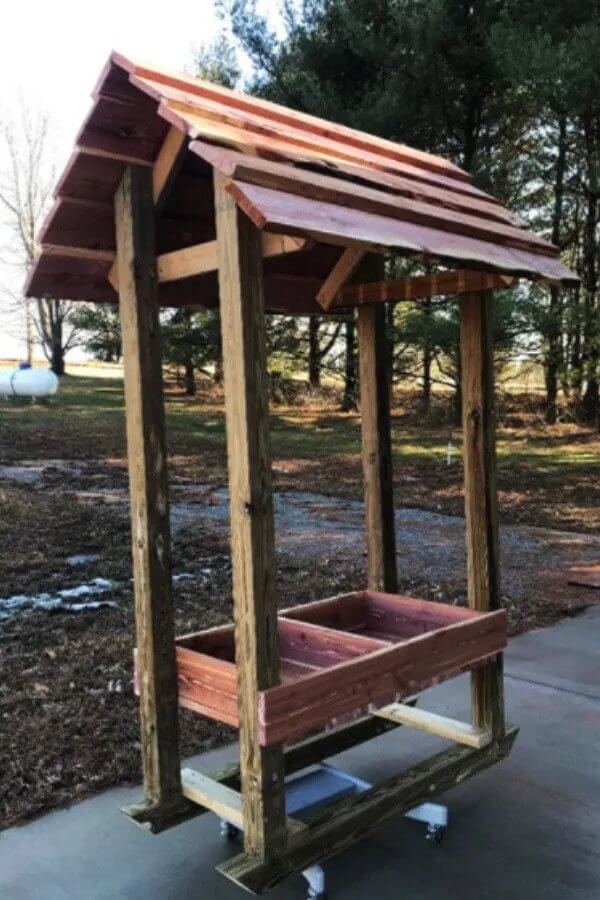 Project details: myoutdoorplans.com
8. Cheap DIY Deer Feeder with 5 Gallon Bucket & PVC pipe
9. DIY V-Shaped Deer Feeder Plans
Project details: myoutdoorplans.com
10. DIY 5-Gallon Deer Feeder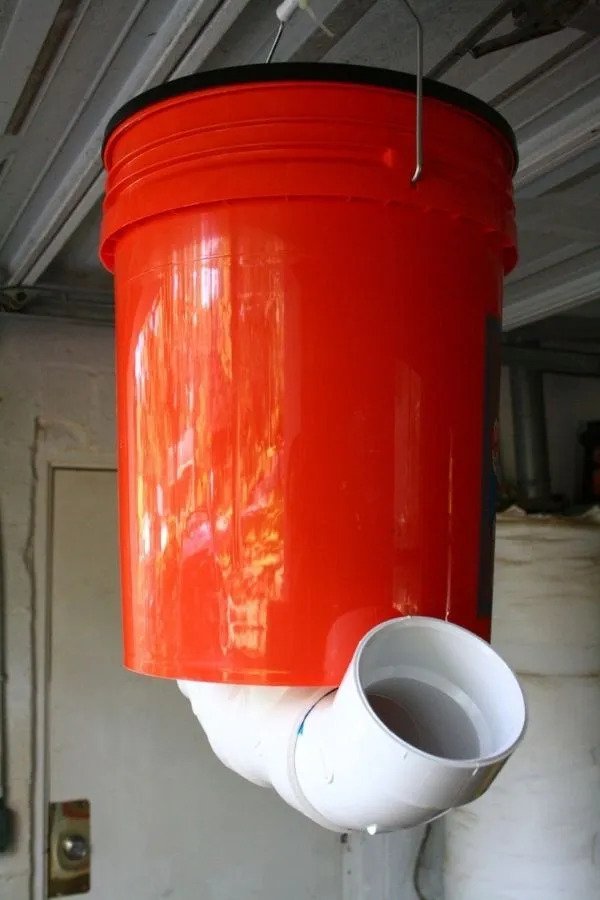 Project details: fivegallonideas.com
11. DIY Protein/Corn Trough Deer Feeder
12. Homemade Deer Feeder With PVC Pipe
13. DIY PVC Gravity Deer Feeder
Project details: discover.hubpages.com
14. DIY Deer Feeder With Metal Roofing
Project details: mossyoakgamekeeper.com
15. DIY 55 Gallon Deer Feeder
16. DIY Basic PVC Deer Feeder
17. Make A Tripod Deer Feeder With Metal Barrel
18. DIY Barrel Deer Feeder
19. DIY Covered Wooden Deer Feeder
20. Deer Feeder Homemade Trough
21. DIY Covered Deer Feeder
Project details:hurleybyrd.com
22. Cheap Homemade Deer Feeder By Jesse Jaymz
23. DIY Gravity Deer Feeder 55 Gallon
24. How To Build A Deer Feeding Trough For Cheap
Conclusion
Building a deer feeder is a fun and quite easy project that can complete in just a few hours.
These 24 DIY deer feeder plans provide you with plenty of options to choose from, so we hope you can find the perfect one for your needs.
Whether you are looking for something simple and affordable or want to add a little extra flair to your feeder, these plans have covered you.
Be sure to try out one of these plans soon and start enjoying watching those beautiful deer come up to eat.